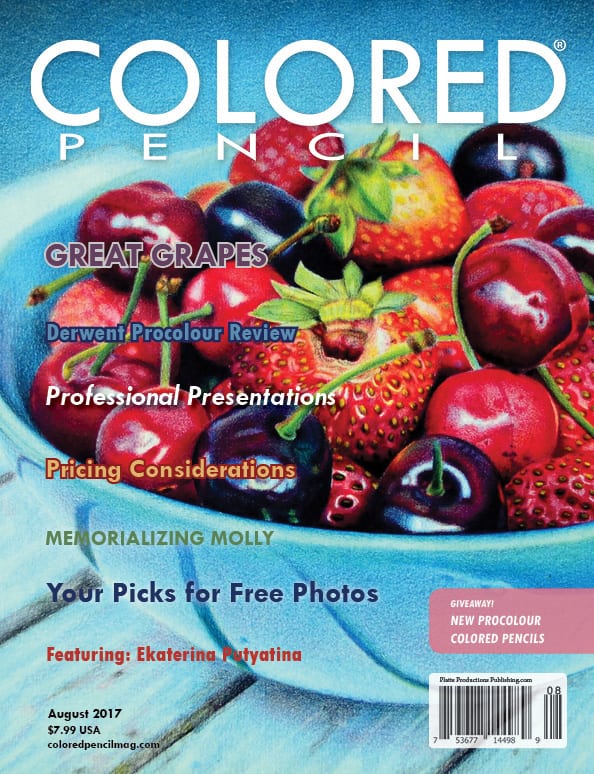 August Issue Now Available!
In this issue: Great grapes tutorial, Pricing Consideration, Best picks for free photos, Memorializing Molly, Professional Presentations, Derwent Procolour Review, & more. Featuring: Ekaterina Putyatina
FREE Derwent Procolour with Print Purchase!
While supplies last. Color may vary.
This month we have a fun fruit theme! Dominique Cates kicks us off with her grape tutorial followed by talented featured artist Ekaterina Putyatina's fabulous fruit centerfold, in addition to her other great pieces and engaging story. The gallery continues the theme...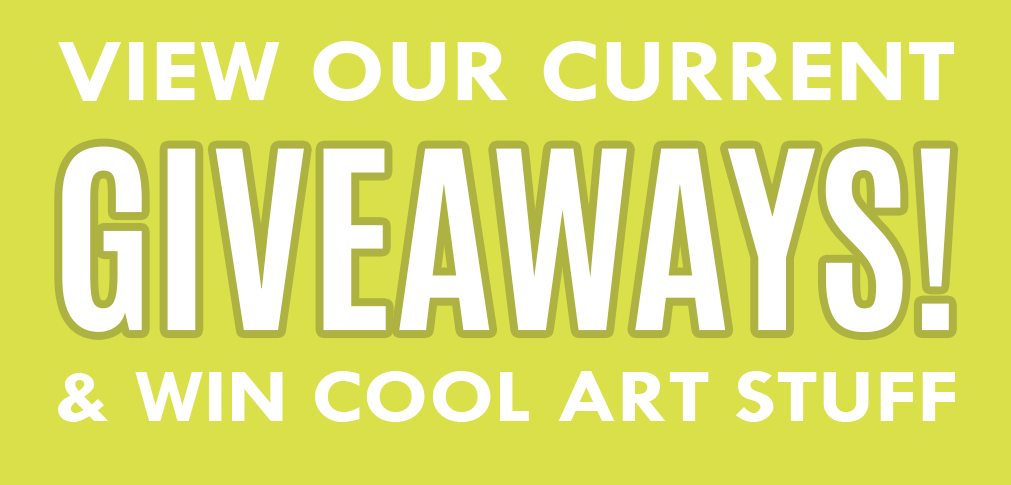 Art
CONGRATULATIONS
May Art Challenge
Advanced Winner:
Ekaterina Putyatina

VIEW ALL THE WINNERS!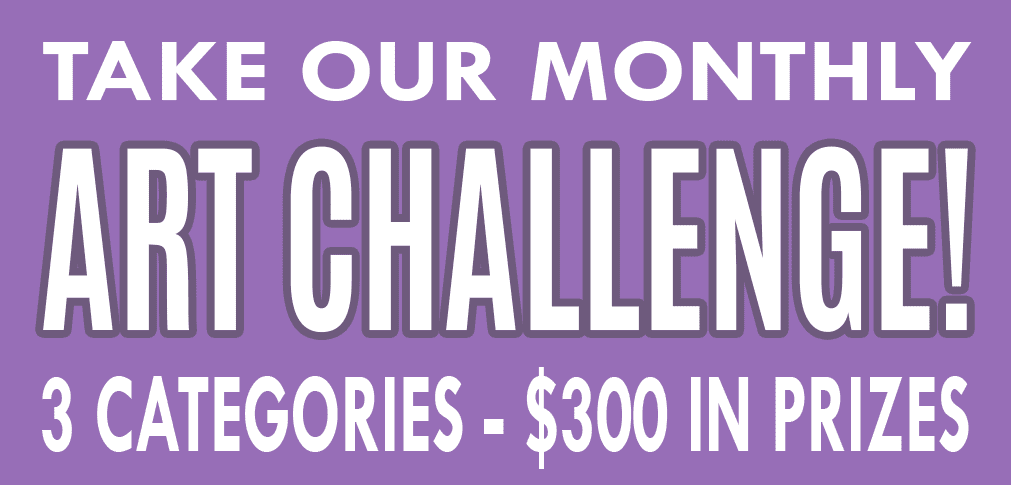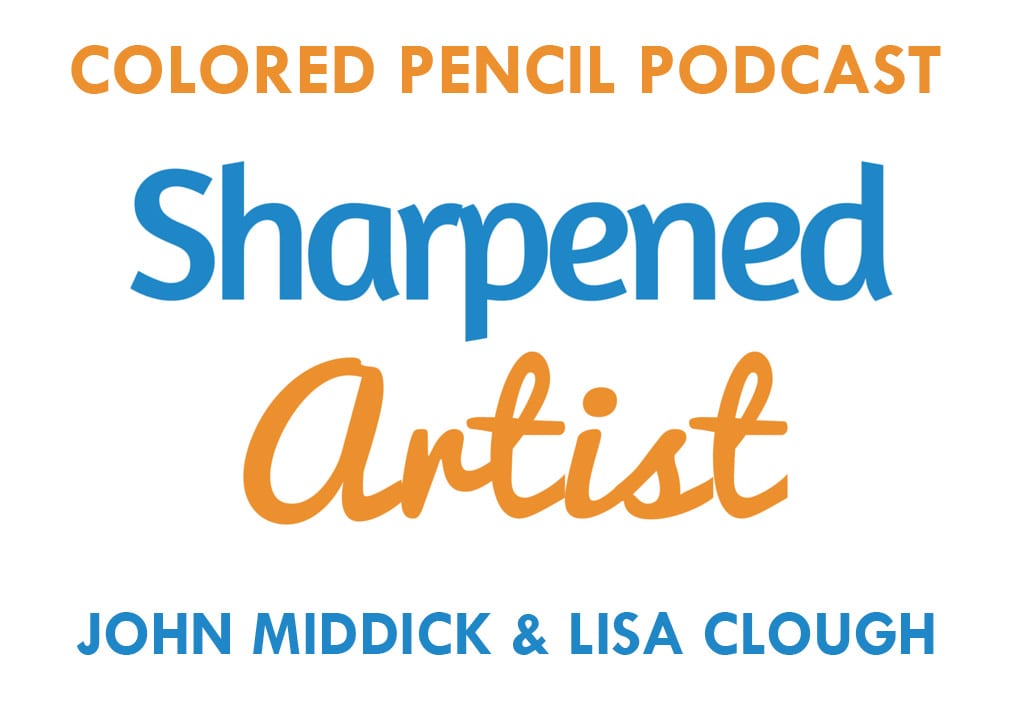 COLORED PENCIL Magazine published its first issue January 2011. We are now in our 7th year and have been read by tens of thousands by artists and art lovers from all over the world. We are not only excited about our growth but the boom we have witnessed for this medium in recent years. Our success belongs to the support of our sponsors, readers, and brilliant contributors!